About Us
The Neufeld Group is a team of three Realtors and one Administrative Assistant. Together, we bring in over 26 years of experience in the Real Estate industry. We are all extremely proud of what we do!
Realtors
Denni Neufeld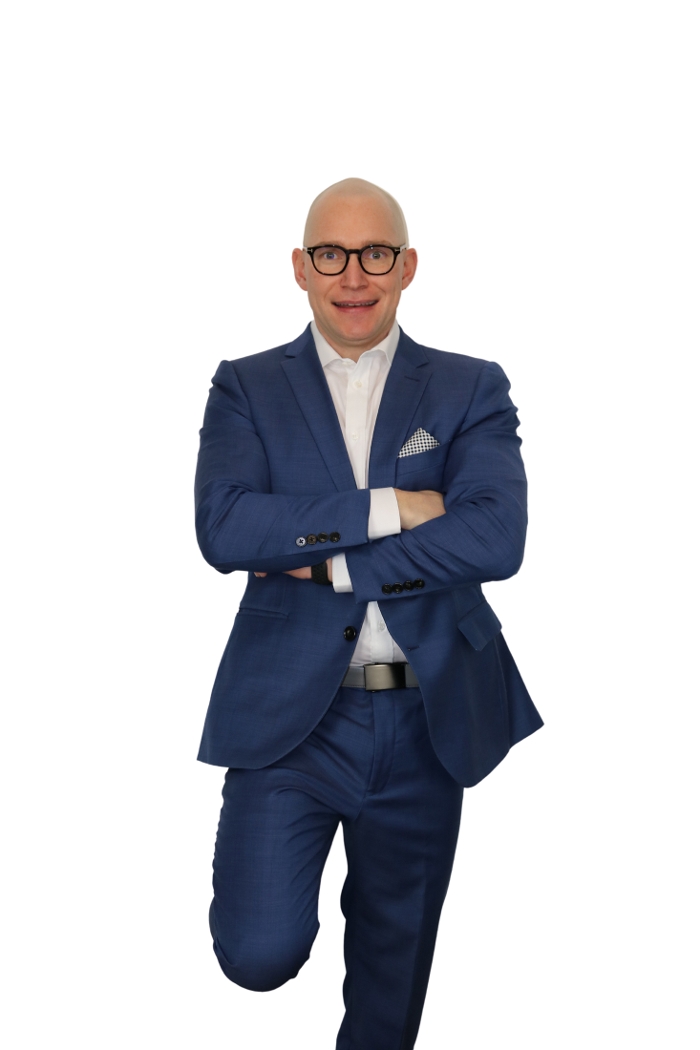 Hi, my name is Denni Neufeld and I'm the Team Leader of The Neufeld Group. I have been a Realtor® for over 16 years. I love my job and I love helping people buy or sell one of the most important assets of their lives. I started The Neufeld Group about 5 years ago with Connor and myself, and we have grown to include a full time administrative assistant in Kristin Dobson and just recently another agent in my brother BJ Neufeld.
Now that I'm retired from curling it allows me to focus more time on the business and spending time with my family. My wife Cheryl and I love watching our two girls (Rylynn, 11 years old and Ella, 8 years old) grow up. It's so much fun.
When I'm not working or spending time with friends or family I love to golf, travel and workout at Effectus Athlete with Adrian Honish or at my local Orangetheory Fitness in Sage Creek.
Remember we are always here to serve you, don't ever hesitate to reach out to any of our team members to help you with any of your real estate needs.
Connor Njegovan
Hi my name is Connor Njegovan and this is my fifth year as a Realtor® with the Neufeld Group.
Working with and meeting new people is my passion and I am so glad I found a career that lets me do what I love. I pride myself in developing life long relationships with my clients and ensuring that they are comfortable with every part of the transaction. I understand the business and the importance of having an agent you can trust.
I am also a competitive curler in my free time with Team Carruthers based out of Manitoba. This April my wife and I welcomed our first child, and I'm so excited to be a Dad and utilize the new perspective of life to enhance the service I offer to my clients.
Being your friend is my passion, being your Realtor® is a bonus! :)
BJ Neufeld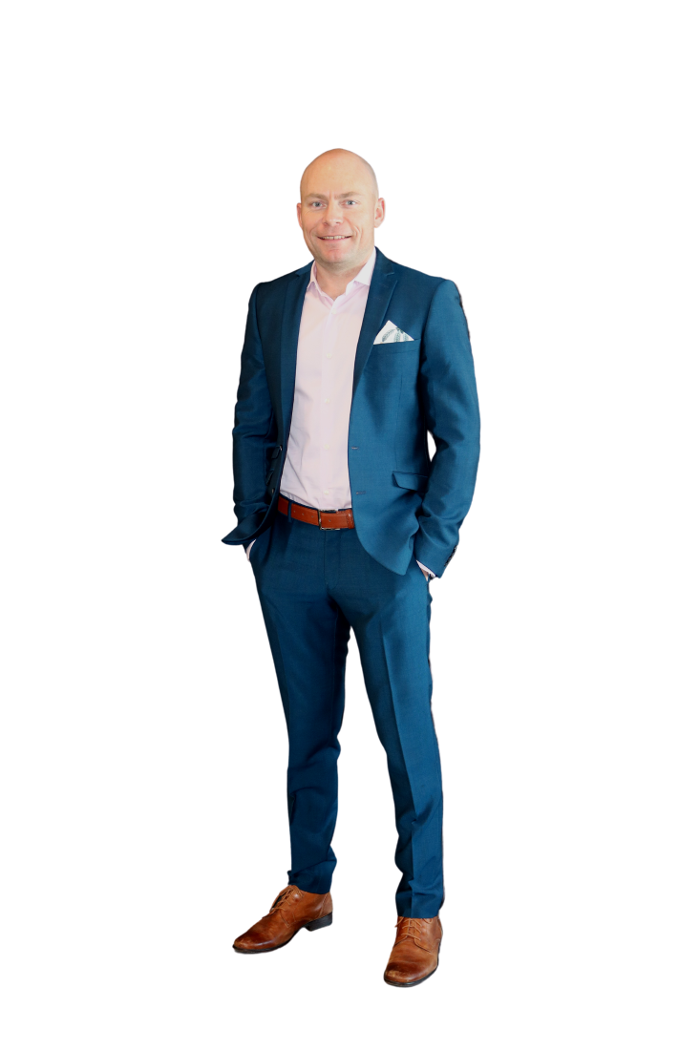 Hi, my name is BJ Neufeld and I have recently joined my brother's Real Estate Team "The Neufeld Group". Previously I was a PGA of Canada Golf Professional working as a Head Professional at Larters Golf and Country Club. After 16 years of being a Golf Professional I'm very excited to be starting a new journey as a Real Estate Agent. Watching my brother Denni and my Dad Chris carry out successful careers I'm eager to follow in their footsteps.
As well as being a Real Estate Agent, I'm an accomplished curler. I've played at the highest level for the past 16 years with skips Mike McEwen, Kevin Koe and now Matt Dunstone. I won a Brier and representing Canada, a World silver medal playing third for Kevin Koe in 2019.
I currently live with my wife Sarah and two daughters Scarlett and Grace. Together we have bought and sold two houses and just finished building our forever home with Maric Homes in Bridgewater.
Buying or selling a home is a such a huge moment in one's life. Going through the experience with my brother was essential in making those transactions successful. I'm confident that I will be able to do the same for you!
Administration
Kristin Dobson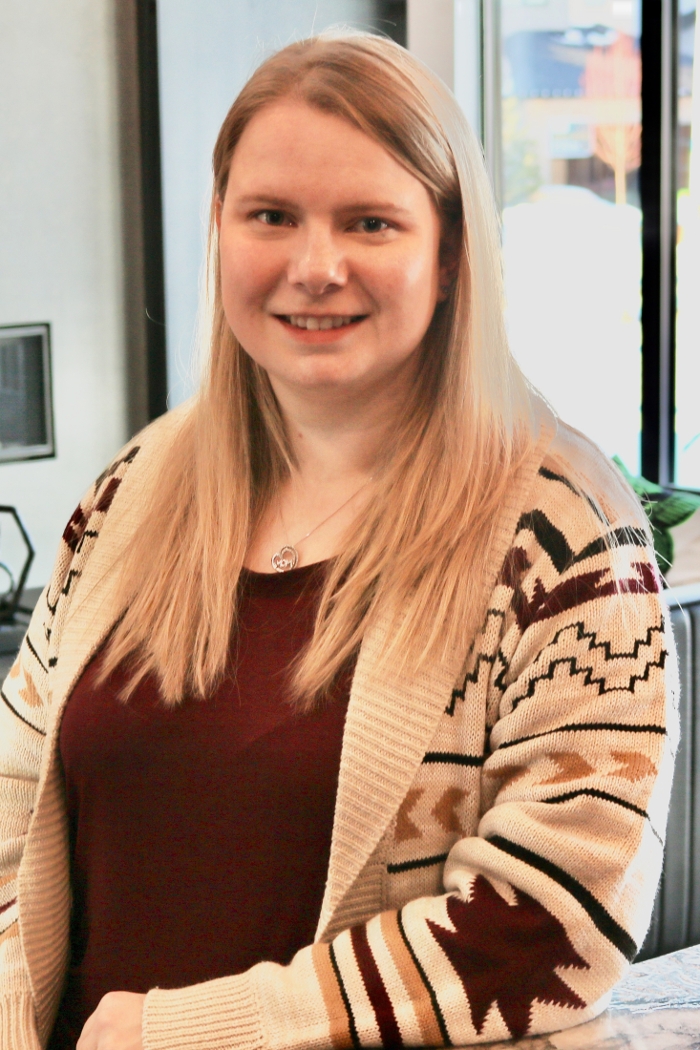 Hi! My name is Kristin Dobson, Administrative Assistant to The Neufeld Group. I've been working in Real Estate since I left my retail job in March of 2018, and I honestly can't imagine myself doing anything else. I love the people I get to meet and work with, and the fact that no two days are exactly the same. I started working with The Neufeld Group last year after my maternity leave, and I have loved working for the guys since Day 1! I do all of the social media and behind-the-scenes paperwork stuff to make sure things run smoothly.
Before working in Real Estate, I worked as a grocery store cashier for over 5 years while I attended the University of Manitoba and obtained a degree in Psychology with a minor in English. I was also born and raised in Winnipeg, graduating from Vincent Massey Collegiate in 2012.
When I'm not working, I'm usually spending time with my 2-year-old son Wyatt, reading a book, or doing some sort of craft/DIY project. I'm also a huge animal person, and have a cat named Luna and two dogs, Bella and Nova.